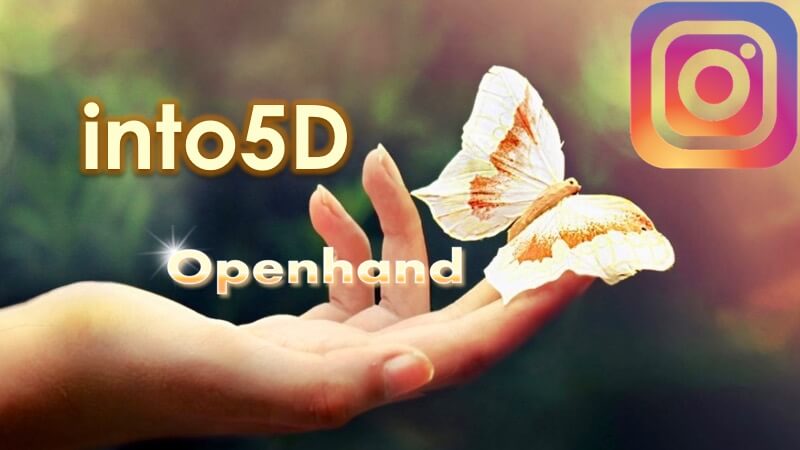 For any Openhand social media lovers out there, Openhand has a new Instagram channel called "into5D". The purpose behind going that route is to connect with a younger audience, that might just now be getting into an understanding of the 5D Shift and what it's about. "into5D" will provide provocative snapshots to initiate an exploration of wider awareness. It's being run by Openhander "Jye". You can connect to "into5D" at this link below...
184 Reads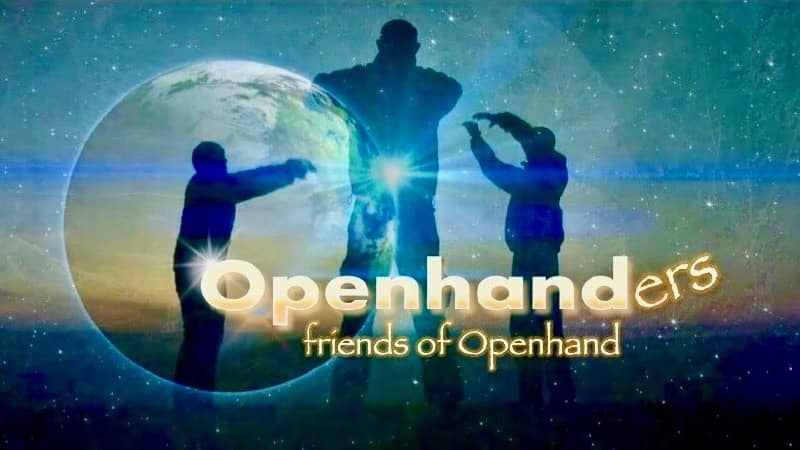 Hi friends of Openhand!
We have an exciting and vibrant new social media space for people to connect with each other. It's a private group on Facebook led by Openhand Facilitator Ann Beck called "Openhanders". There's already plenty of heartfelt sharings and communications weaving. Plus Ann holds regular Zoom meet-up groups for socialising with other Openhanders around the world that include meditations in the ethos of the Openhand work...
78 Reads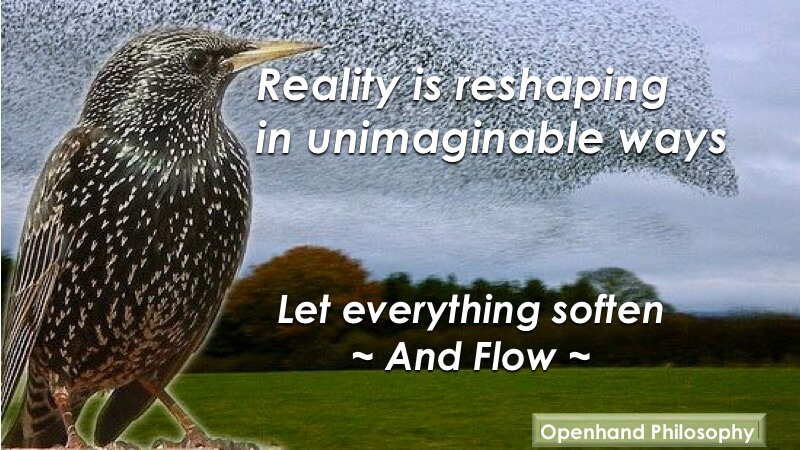 Are you feeling a degree insecure and overwhelmed right now with all that is going on? It's entirely understandable and okay. It's because the construct of the old 3D reality is bending and buckling right under our feet. It's ready to shape into a new iteration of the Old 3D Paradigm.