"Rise Eden Rise!" Openhand 5D Devon Retreat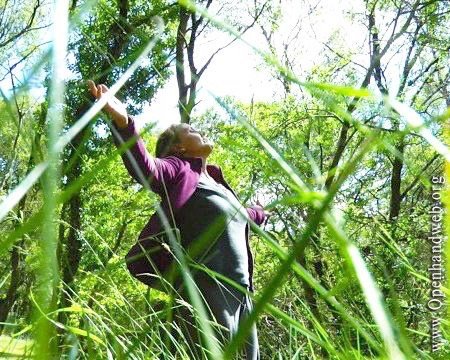 It seems highly appropriate and synchronistic to be at the retreat centre "Eden Rise" at this phenomenal time in our history. This is the fourth in the sequence of "Living the Shift" retreats around the world, all of which have been superlative. With a wonderfully diverse group gathered, I can already tell this has all the alchemy for another amazing gathering. Once more I feel to share insights from the event with you all in the wider Openhand community. I invite you to tune in, be inspired by the energy, and apply some of the guidance to your daily life. Now more than ever, it's time for us to Rise!
5G/5D Illuminating Ascension Synchronicity
Of course the 5G/5D synchronicity hasn't escaped anyone here! There's quite a lot of shock and anger when people realise what 5G is really all about (check out this article here for an overview...
5G/5D: An Illuminating Synchronicity Signalling the Time of Our Ascension
But people are responding very courageously and positively indeed. Whenever something like this challenges at an existential level, that's when people become motivated to action. The whole of nature is the same. When on the brink, we shift gear into action. And that's very much the sense I get from the group here - they're ready to dive full on into the work. That's why I just know it's going to be deeply alchemical.
I often begin these kinds of retreats by asking a couple of questions. So I feel to ask those of you each tuning in now, to contemplate and even write down...

1. What's going on for you on your journey right now? What are the challenges, the density coming up and the opportunities revealing themselves?

2. What aspect of your life would you like greater clarity on?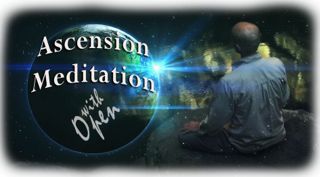 Once you've contemplated these questions, I invite you to do this online Ascension meditation. Go into it with the sense of what we're doing here - "Rise Eden Rise", then let the energies connect you.
My recommendation is to tune in first thing in the morning, apply the guidances through the day, then tune in and share in the evening. That way you'll find the energy of the retreat can move through your life too.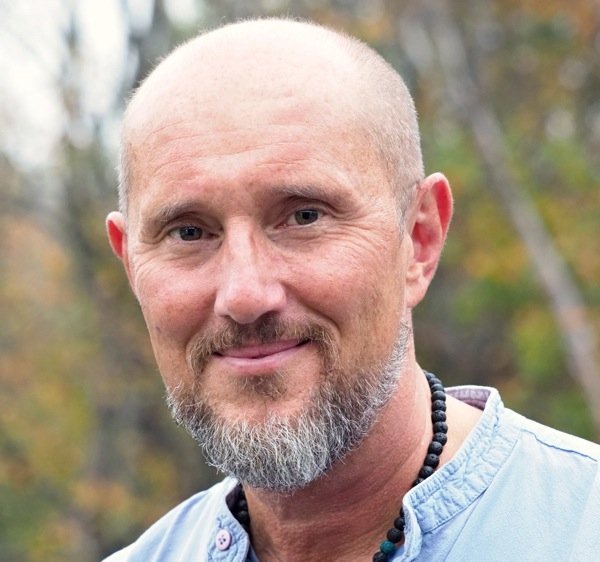 So why not tune in. You're sure to gain some valuable insights and inspiration. It's always a pleasure having people join us.
Can you hear her, calling your name?...

1045 Reads