5D Shift Update: confronting "Black Snake" energy (Dec 2018)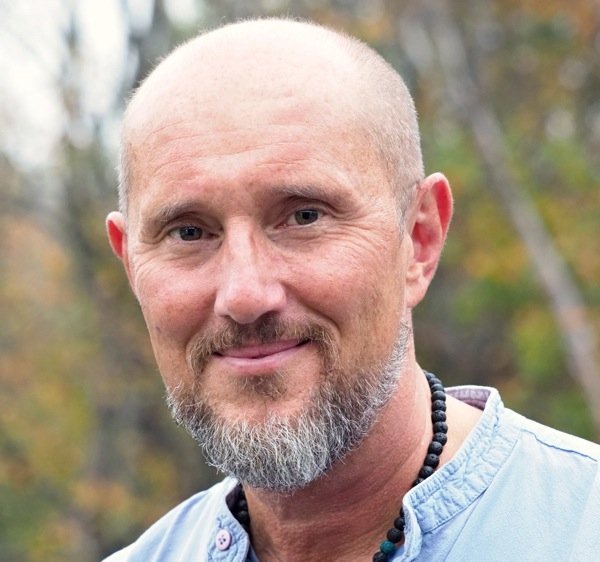 I felt to begin this Openhand forum thread to provide 5D Shift Updates and invite you to share what's going on for you at this time. It's always good to bring developing trends into consciousness. And most importantly, I'm not talking about the 'fizz' on top of the flow, the noise that often goes on at mind level. I'm referring to deep patterns of change.
I'm happy to offer higher dimensional intuitive reflections in response to your sharings. So what are you observing?